Lost Wax Ring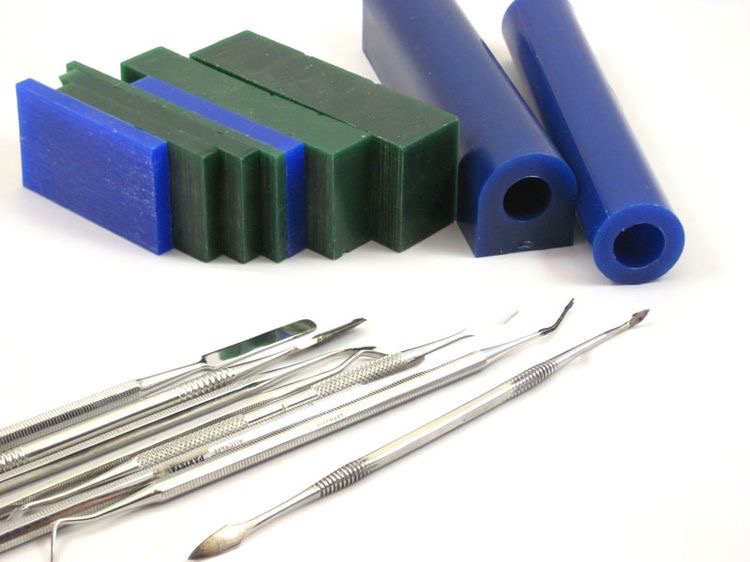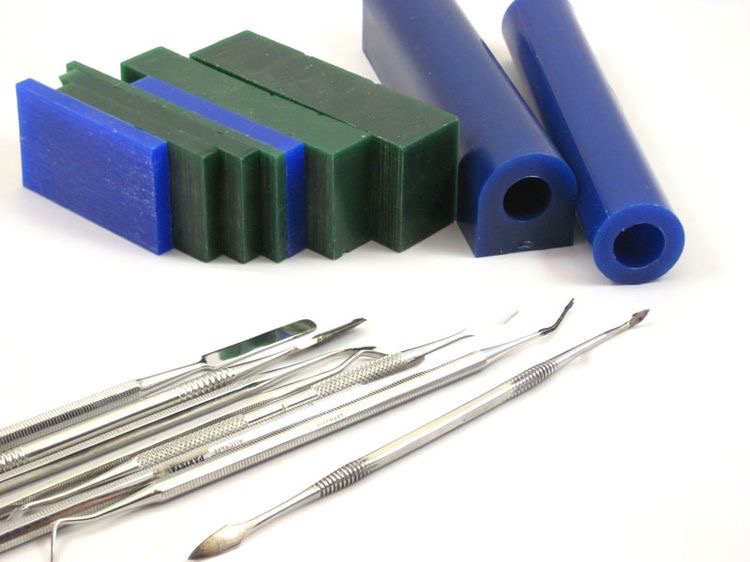 sold out
Lost Wax Ring
There are no classes available at this time
Let's Make A Ring!
Every Wednesday 5:30-8:30pm
Students will learn the basic foundation of carving an original ring design into wax. The rings will then be cast in bronze, finished and can either be shipped to students or picked up following the class. No prier jewelry making or casting experience is required.
This class is 3hrs and is offered on Wednesday evenings from 5:30-8:30pm.
There is a materials/tools fee of $30.00 that will be due the day of class. Students may purchase online at billiehilliard.com or in person the day of the class. The tools will be the students to keep.