The Cuffs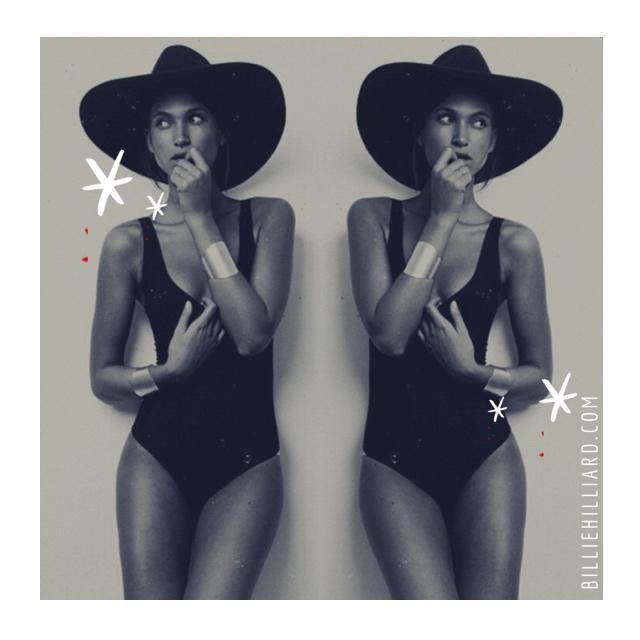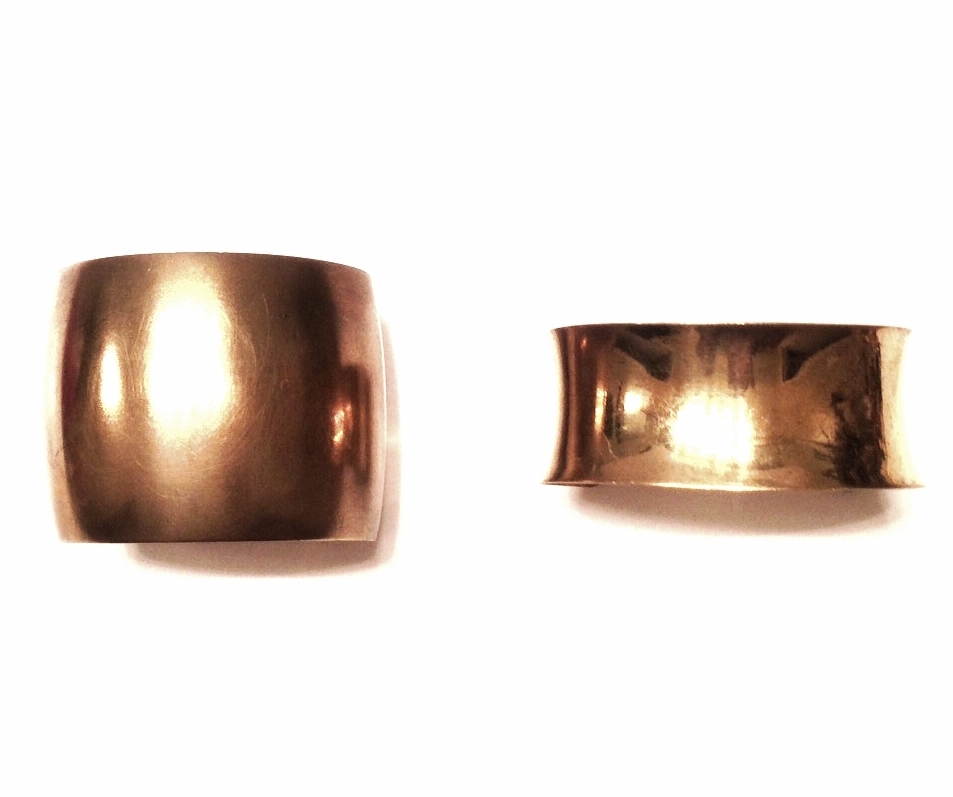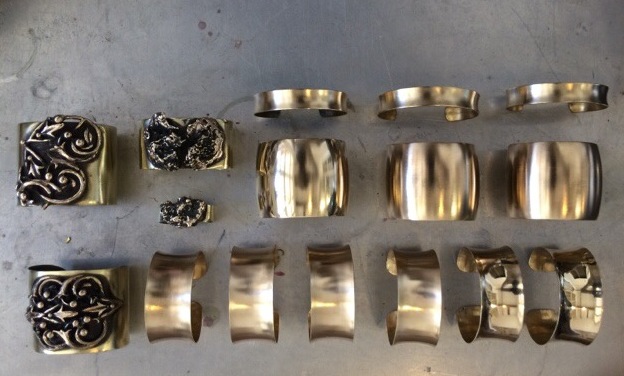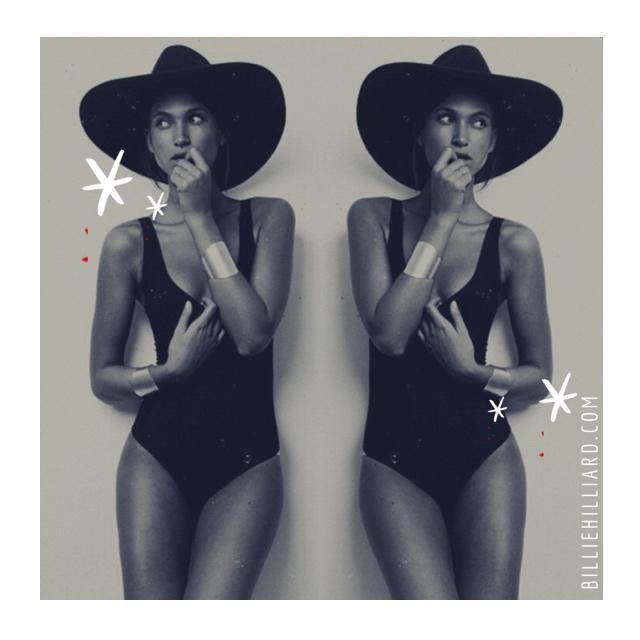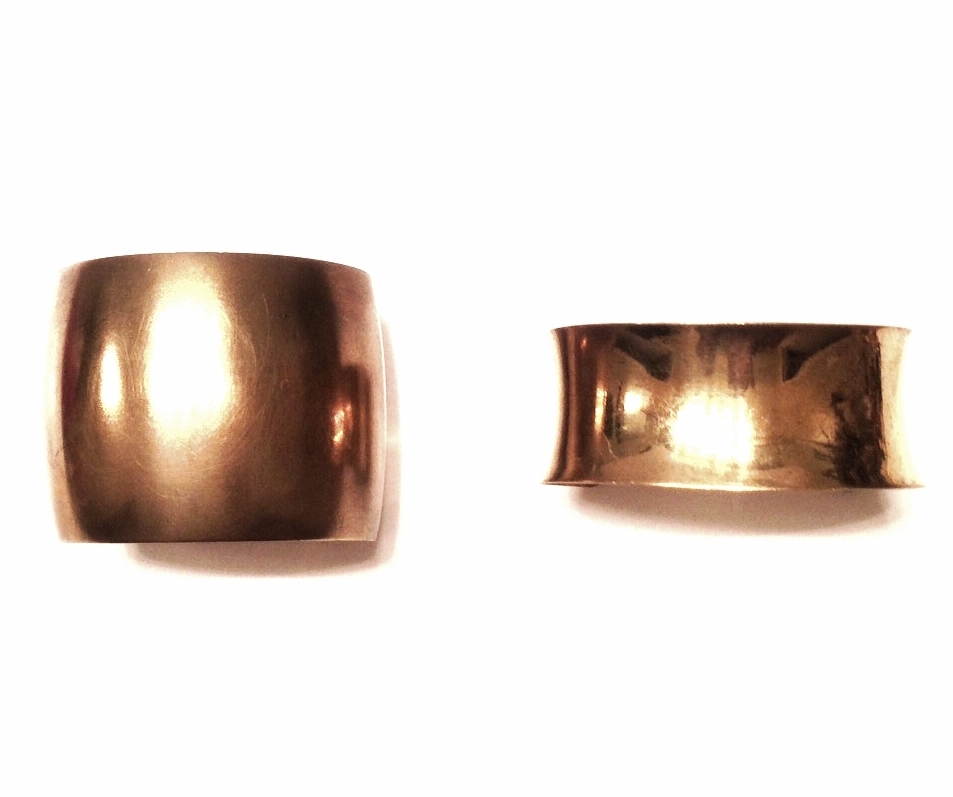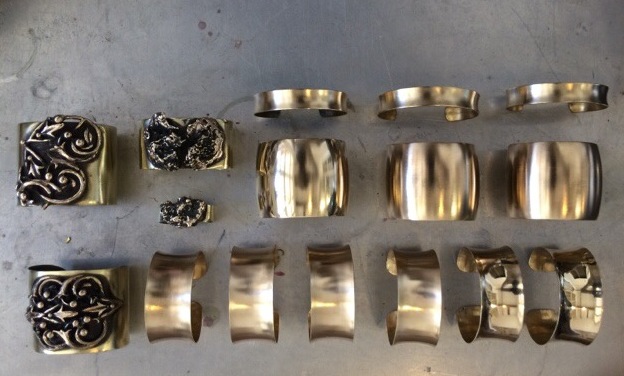 The Cuffs
The CUFF
They say it's inherent of women who had great influence in the world, not just a flash in the pan but an indelible mark on history. Cleopatra and Nefertiti wore them on the upper arm, Coco Chanel made it iconic, while Wonder Woman can't ever be depicted without it. Are you ready to get your Cuff Luv Adornment On? We Are and We're Lovin It!

Stack these lovelies with our Jimmie Cuffs and array of additional Ahjah Cuff sizes and Voila!
Featured in Look Book Atlanta
Forged Bronze
Malleable
Natural coloration gives bronze character and thus adds to its aesthetic value. Bronze oxidizes over time, turning a darker, more muted color. The darker, aged color is preferred, as it adds charm to the metal. To maintain a shiny bright finish, store your bronze away from the air in your jewelry pouch and keep it as dry as possible. Do not wear in the shower or store in a humid environment.