The Helena Tassel Necklace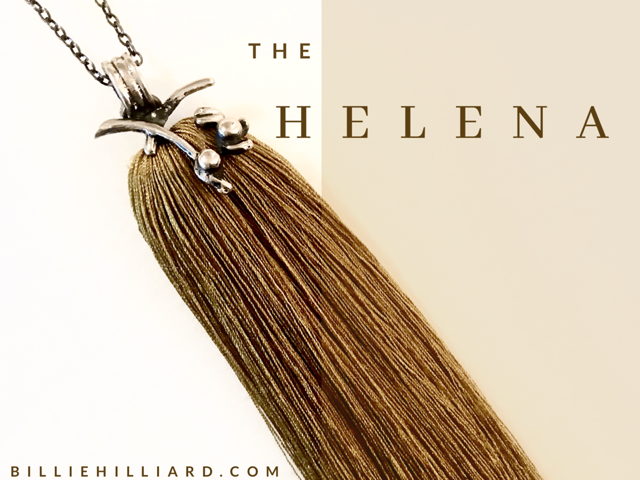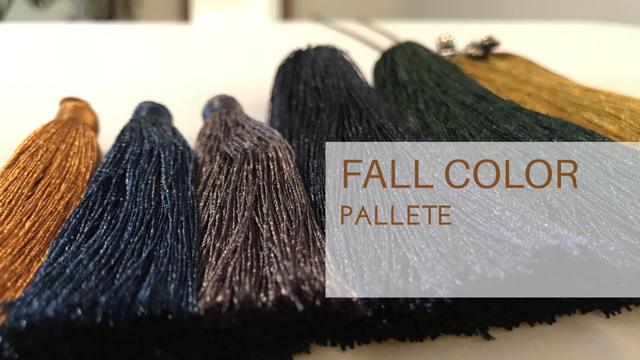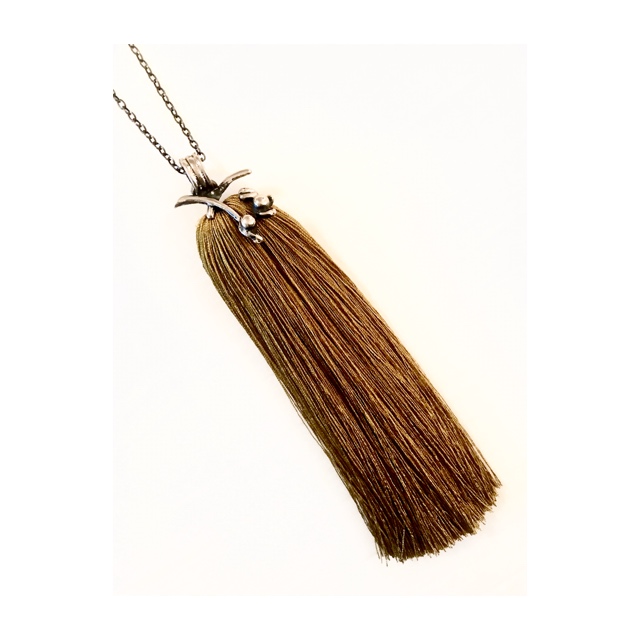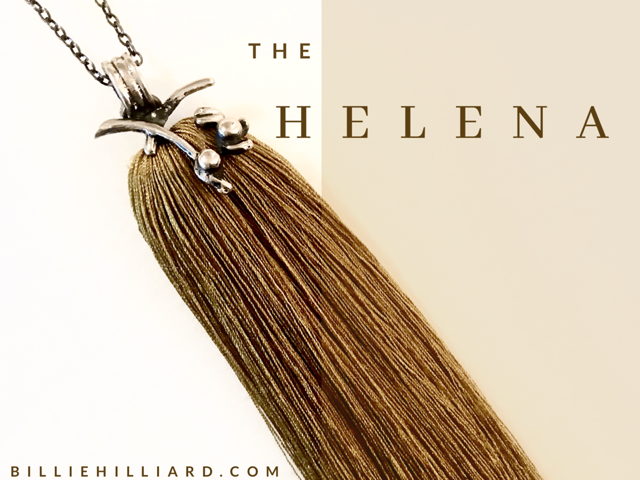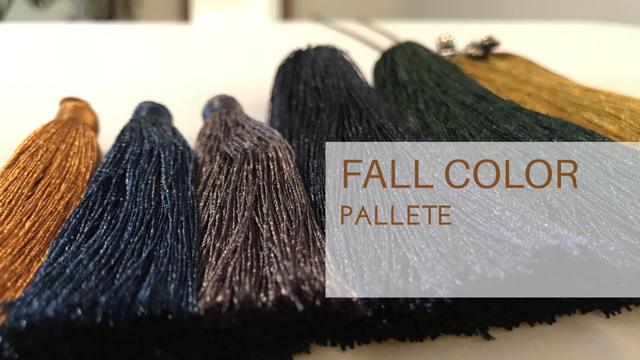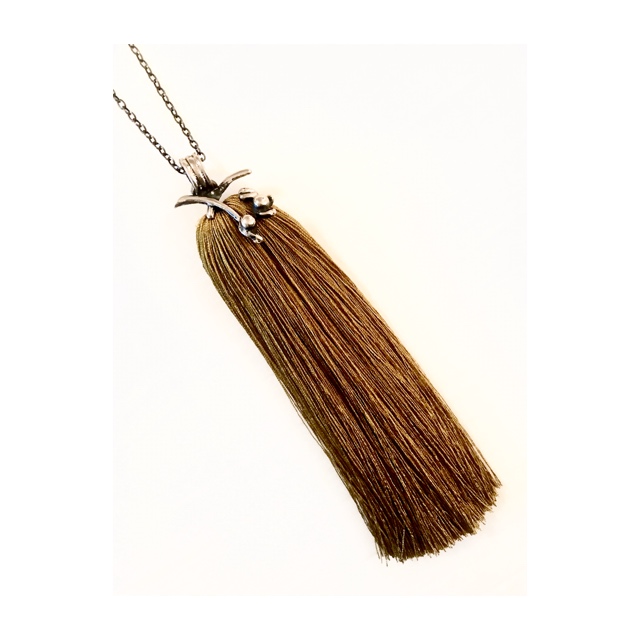 The Helena Tassel Necklace
The Tassels Are Here!
Enjoy these beauties in colors like Nebulas Blue, Ceylon Yellow, Martini Olive and Russet Orange. These tassels are self-expressive in colors that can't help but evade antiquated seasonal structure and style.
Material: Bronze Cast|Rayon Tassel
We compose our metal jewelry using the Lost Wax method of casting. This method is an ancient process dating back thousands of years to ancient Egypt, Greece and Ethiopia. It is still the best method for capturing exquisite detail in metal objects, which could not otherwise be produced given the complexity of their design. This process allows anything modeled in wax to be recreated fully and faithfully into various metals. The lost wax method is still employed today in the areas of sculpture and fine jewelry. It is a demanding and expensive process, but rewards the artisan with an object of great detail and individuality.